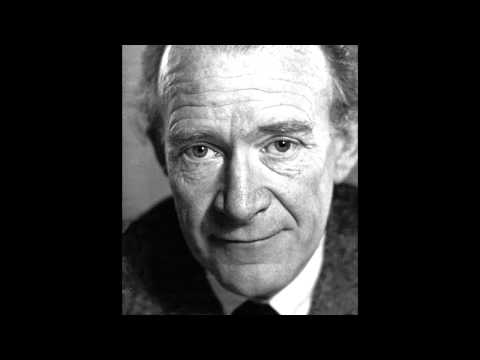 The Architecture and Design Festival  has selected 'Talking to My Father' for
two prestigious screening in New York on the 14th and 16th of October.
This festival ranks as the biggest architecture based film event in America and it is
a great honour that Sé  Merry Doyle's feature documentary gets two screenings.
Coinciding with the New York screening is the wonderful news that the Irish Film
Institute will give the film a short theatrical run beginning on the 16th October.
For more info go to page 'Talking to My Father'